Products tagged with circuit breaker
Circuit breaker lock-out 506D (491B and 493B) In blister packaging
Combination of circuit breaker lock-out for wide or tall breaker toggles (491B) and circuit breaker lock-out for standard toggles (493B) in blister packaging.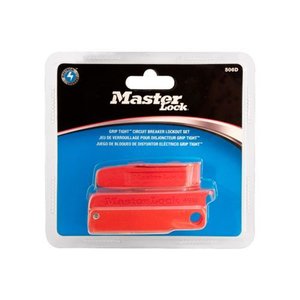 Add to cart
Circuit breaker lock-out 506D (491B and 493B) In blister packaging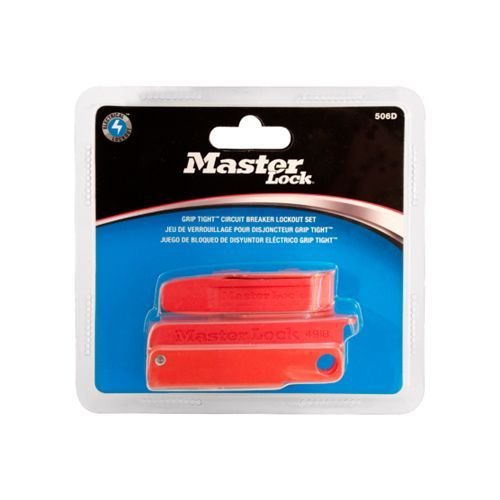 Universal Mini Circuit Breaker Lockout 149514
Easy to install, no tools required. Available for single and multi-pole breakers. Attach safety padlock to complete lockout.