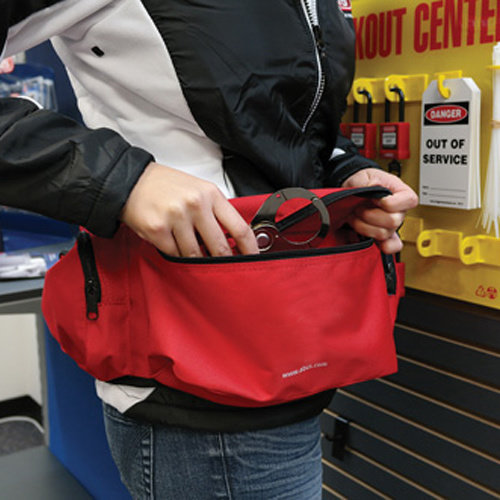 Best quality lock-out Kits
Lockout kits are pre-assembled sets containing various lockout tagout devices for technicians or technical service departments, supplied in a handy carrying case or toolbox. We distinguish kits for electrical and mechanical maintenance.
Robust carrying bag, belt bag or suitcase.
One or more safety padlocks in a predetermined colour and lock.
One or more security tags to identify the isolation point.
A Lockout hasp in case several employees are working on the same installation.


Do you need technical support or more information regarding our products please contact our technical specialists or sales engineers.