Products tagged with veiligheidstags
Laminated lock-out tags 497AD in English and blister packaging
Laminated lock-out tags "Do not operate" (12 psc) in blister packaging in English and blister packaging.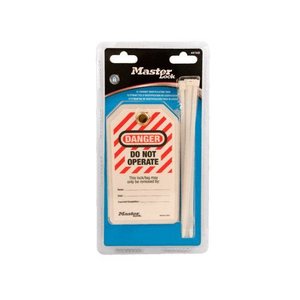 Add to cart
Laminated lock-out tags 497AD in English and blister packaging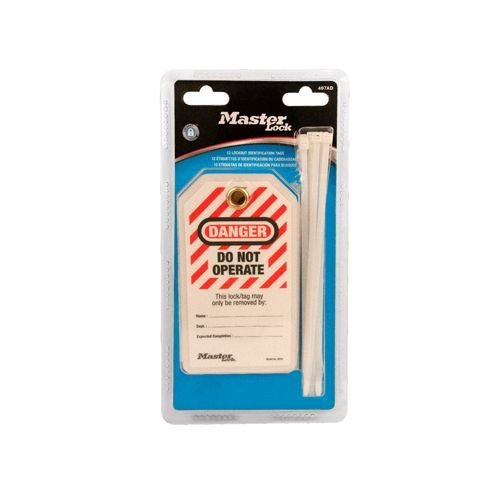 Safety tags Guardian Extreme Metal Detectable S90001MT
Safety tags Metal Detectable fuse graphics into rugged polypropylene blended with an FDA compliant metal additive that can be identifi ed by a metal detector.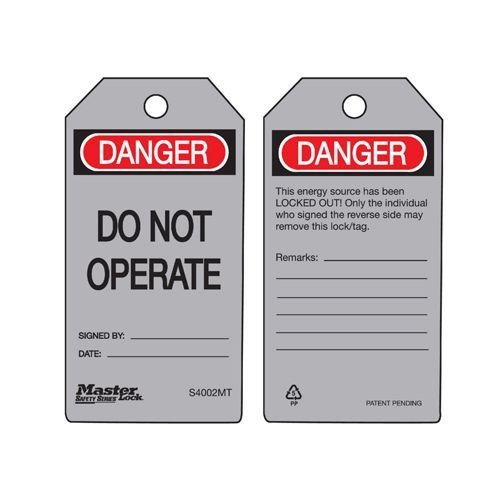 Pull-out tags dispenser S4810
Compact lightweight cardboard pull-out 100 tags dispenser.